ADB-DutchCham and the Norwegian Business Association are joining forces for a series of Business Lectures – sharing six of the best business books. We would like to invite you to a series of six classes where you will learn about relevant and inspiring business books in an easy and quick way. Join Asger Daugbjerg at the ADB-DutchCham office for just an hour. Just show up and listen: if it inspires you – share your thoughts and experiences with the others during this short session. We will have coffee to wake you up and content to inspire you. The concept is quite simple:
One-hour format: 8.00 – 9.00 am or 6.00 – 7.00 pm
Learn in a quick and simple way
Gain new insights and acquire relevant business knowledge
Focus on knowledge you can use in your work environment
Business insights which can inspire and help you move forward
About the speaker Asger Daugbjerg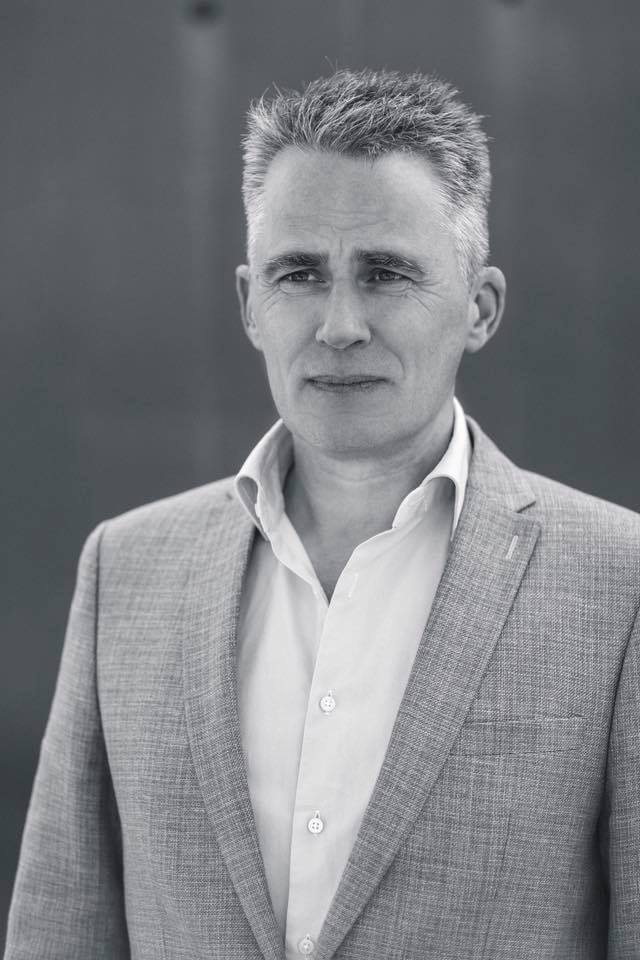 Director at IME Singapore – International Management Education Treasurer and Board Member of EuroCham Asger is an experienced lecturer and presenter
---
Lecture theme for
24 March 2020
from 8.00 – 9.00 am:
The Five dysfunctions of a Team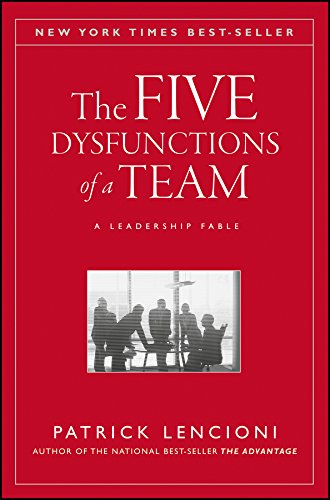 Patrick Lencioni tells the fable of a woman who, as CEO of a struggling Silicon Valley firm, took control of a dysfunctional executive committee and helped its members succeed as a team. Lencioni offers explicit instructions for overcoming the human behavioral tendencies that he says corrupt teams (absence of trust, fear of conflict, lack of commitment, avoidance of accountability and inattention to results).
The following series are scheduled as follows:
Wednesday 1 April 6 – 7 pm
Wednesday 22 April 8 – 9 am
Wednesday 13 May 6 – 7 pm
Wednesday 3 June 8 – 9 am
Tuesday 16 June 6 – 7 pm
Don't forget to put these dates in your calendar!
Please note that there is a cancellation policy:
Just like theatre tickets our tickets cannot be refunded unless an event is officially cancelled by ADB-DutchCham and NBAS. For no-shows at free events we bill SGD 20.
REGISTER HERE