In infinite games, like business, the players come and go, the rules are changeable, and there is no defined endpoint.
In finite games, like football or chess, the players are known, the rules are fixed, and the endpoint is clear. The winners and losers are easily identified. There are no winners or losers in an infinite game; there is only ahead and behind. Many of the struggles that organizations face exist simply because their leaders were playing with a finite mindset in an infinite game. These organizations tend to lag behind in innovation, discretionary effort, morale and ultimately performance. The leaders who embrace an infinite mindset, in stark contrast, build stronger, more innovative, more inspiring organisations.
ADB-DutchCham and the Norwegian Business Association are joining forces for a series of Business Lectures – sharing six of the best business books. We would like to invite you to a series of six classes where you will learn about relevant and inspiring business books in an easy and quick way.
Join Asger Daugbjerg at the ADB-DutchCham office for just an hour. Just show up and listen: if it inspires you – share your thoughts and experiences with the others during this short session. We will have coffee to wake you up and content to inspire you.
About the speaker Asger Daugbjerg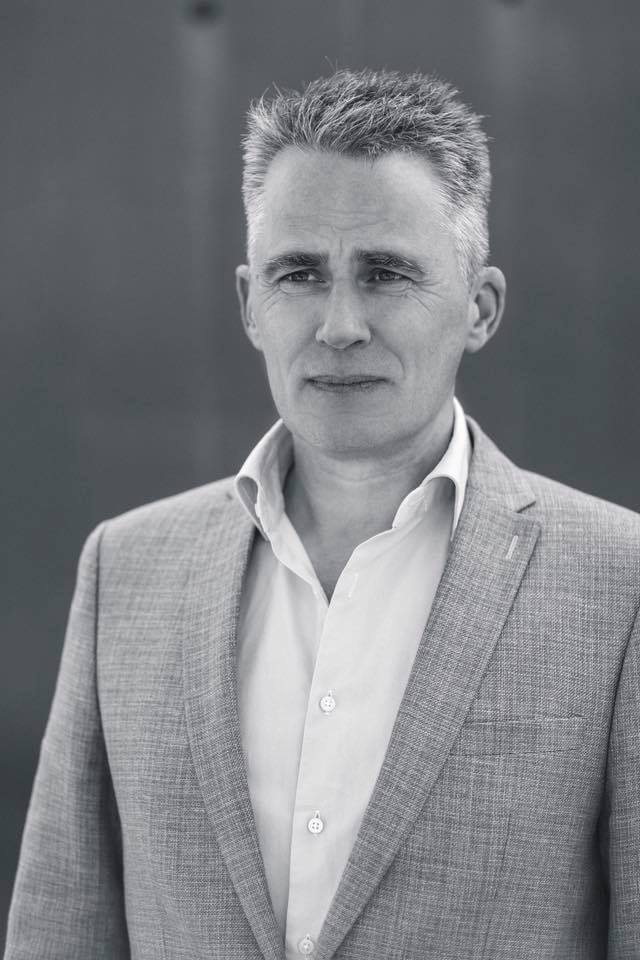 Director at IME Singapore – International Management Education
Treasurer and Board Member of EuroCham
Asger is an experienced lecturer and presenter
---
Please note that there is a cancellation policy: Just like theatre tickets our tickets cannot be refunded unless an event is officially cancelled by ADB-DutchCham and NBAS. For no-shows at free events we bill SGD 20.